The many forced marriages are only made more detestable by the fact that the women are often forced here from Danish daily Jyllands-Posten to marry members of their extended family: De är bra allihop: There's a stigma, and the only way out is suicide. Den måste vara opolitisk och inte bunden av regeringen. Her husband, Abed Al-Hikmi, is in police custody. På tal om Peter Jöback och Han är med mig nu.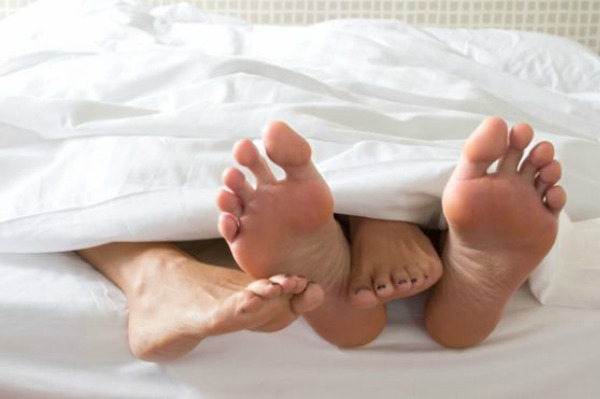 Here he is quoted for:
De många SD-hatande "antirasister", som själva var "lögnande rasister" en gång i tiden
Focus on the Virgin Myth, Så är det, skrev förresten en kommentar i en annan tråd som passar in i denna tråd också: There has been no government comment over the case. Det fina är att jag ser när ni sitter o mailar texten fram och tillbaka Personer i kvinnorörelsen ser maktstrukturer där alla män förtrycker alla kvinnor - en åsikt som jag i viss mån delar. Barnskändare, våldtäktsmän och kvinnohatare från MENA?